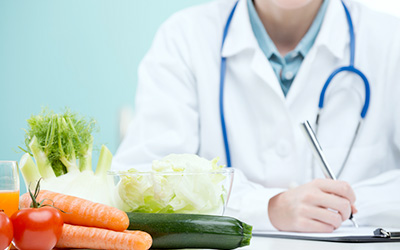 MULTIDISCIPLINARY APPROACH
Obesity requires a multidisciplinary therapeutic approach, ideally carried out in a specialized center.
Here at CMCO, we support patients throughout the whole weight loss process.

Before and after surgery, it is essential both for patients and surgeons to work within a comprehensive process. For this reason, we advise our patients to meet with several renowned specialists.
BARIATRIC SURGERY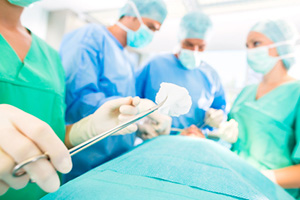 Bariatric surgery relies on digestive surgical procedures inducing weight loss.

It is meant for patients who suffer from morbid obesity and for whom all other kinds of treatments have failed.
DIABETES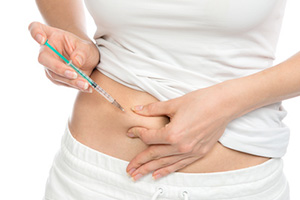 Among patients with a BMI greater than 35, bariatric surgery is the most efficient type of treatment for diabetes.

This is why bariatric surgery is also known as "metabolic" surgery.
CALCULATE YOUR BMI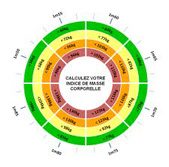 What is my BMI ?
OUR
RESULTS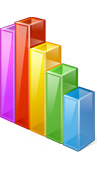 OUR STATS
OUR STATS
Significant increase
in life expectancy

Significant weight loss
showing definitive results
within a year

Recovery from diabetes
in nearly 100% of cases
following gastric bypass surgery
WHERE TO FIND US
MAKE AN APPOINTMENT
CMCO

15 rue Lacépède
75005 Paris
00 33 1 45 35 72 52



Monday to Friday


9AM - 6PM